Program for Neurocritical Care, Aging, and Palliative Care Research (NCAP)
Our lab is leading the way in advancing neurocritical and palliative care practices. 
Palliative Care in the ICU
Our most recent work focuses on palliative withdrawal of mechanical ventilation (WMV) in the ICU. 
Modeling & Outcomes Prediction
We use large Medicare datasets to assess neurocritical care outcomes for patients with acute neurological conditions.
Single Center Case Control Studies
These projects use single center case control studies to measure outcomes in stroke and neurocritical care patients.
Team
Leading scholarship.
Our team is advancing knowledge at a key intersection. 
Our team is led by Dr. Corey Fehnel, MD, MPH, a neurointensivist specializing in the critical care of diseases affecting the nervous system. Dr. Fehnel's research interests are informed by his clinical expertise as an attending at Beth Israel Deaconess Medical Center, and the needs of his patients drive his research interests. We work in collaboration with other leading experts in neurocritical and palliative care to develop high quality evidence that will guide critical care practices. 
Our Latest Updates
News And Updates About Our Research And People
News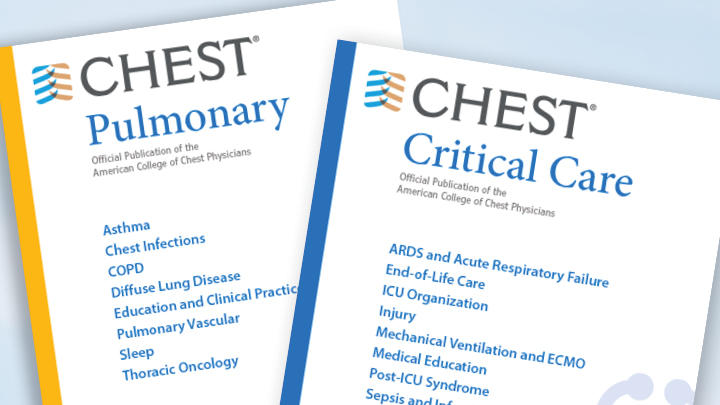 Comfort at end of life: findings may help reduce distress associated with ventilator withdrawal in critically ill patients
Researchers at Harvard Medical School and Hebrew SeniorLife report on a study, published in 
Chest
, of the PVW procedure performed in intensive care units at end of life. The study's goal was to determine the level of distress patients experience and identify treatments that could bring relief.
News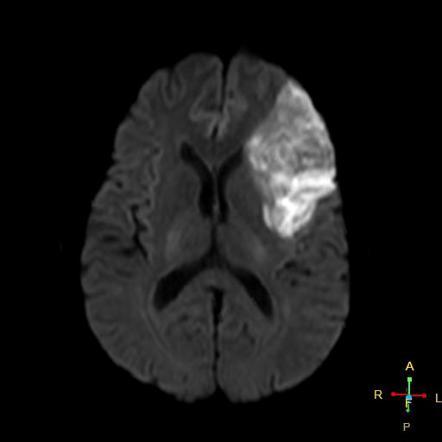 Are strokes a social justice issue? A new study suggests they could be
A new study authored by three NAU researchers found that people with lower socioeconomic status and people from ethnic minority populations have a greater likelihood of severe stroke than white Americans or those of a higher socioeconomic status (SES). But it's not just that—those groups also are more likely to have a more severe stroke incident at the time they are admitted to the hospital.
Our Partners
Thank You To Our Partners